Pappy's 1915 Anzac Medal.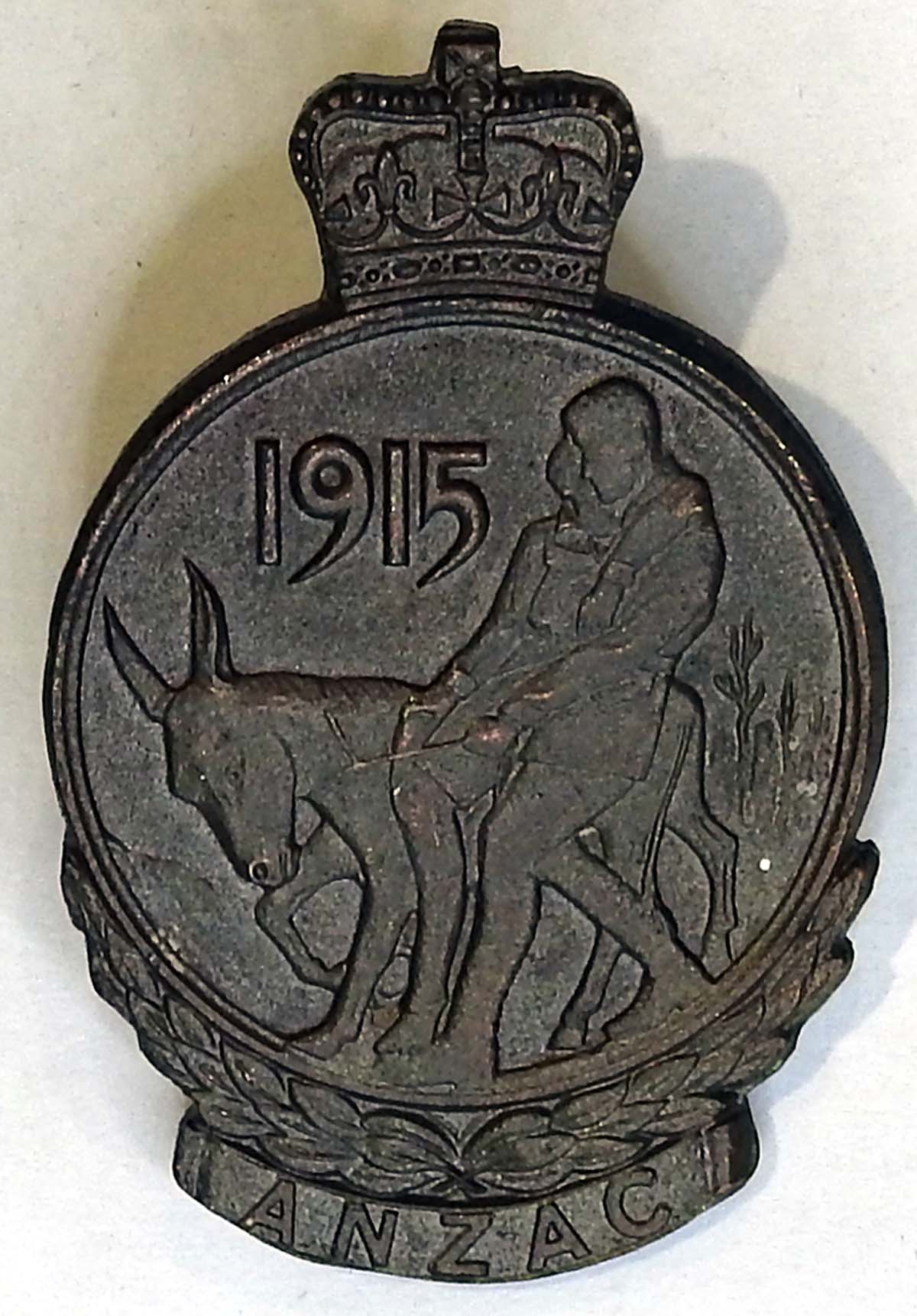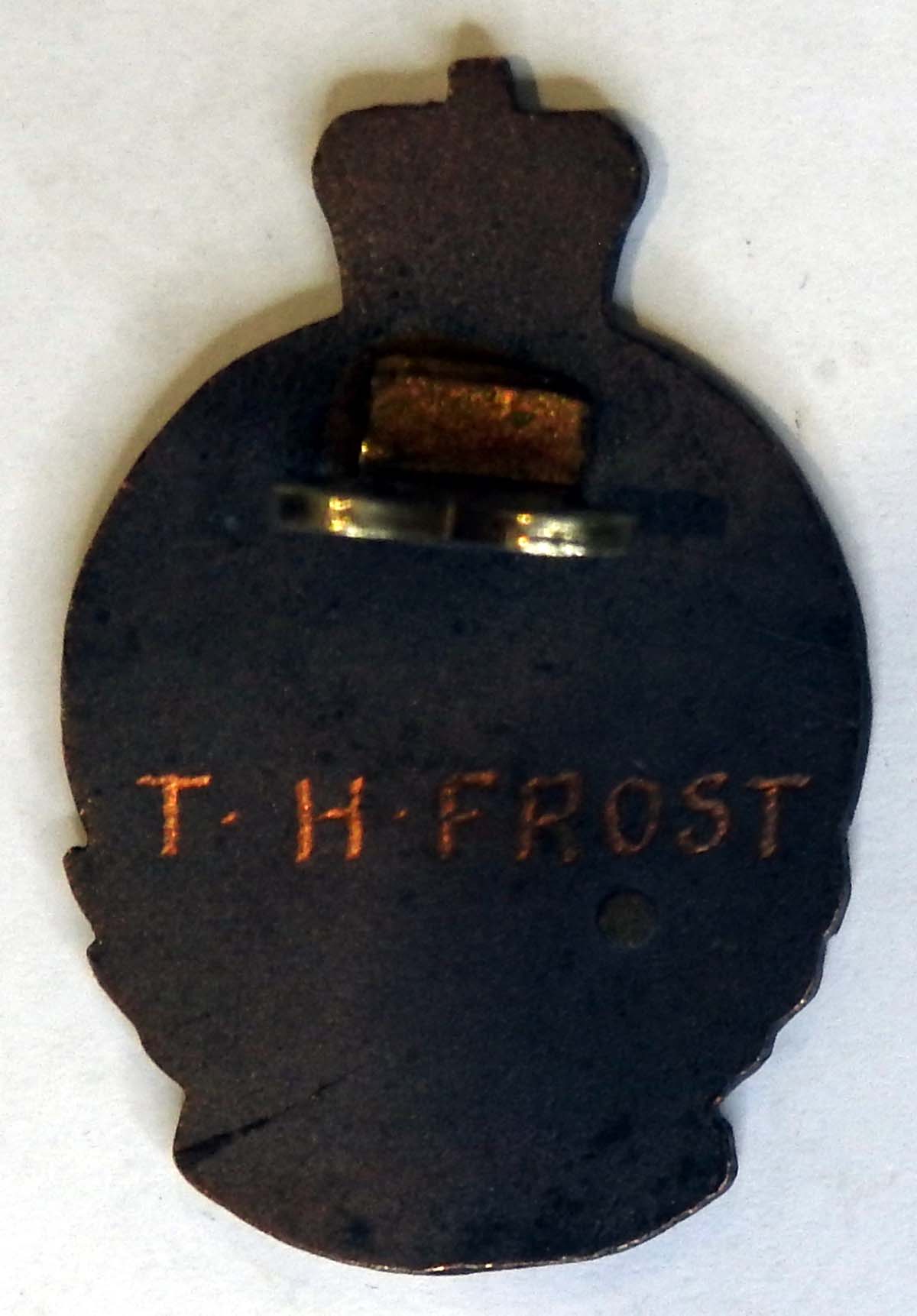 1915 Anzac Medal.

The Anzac Commemorative Medallion was instituted 1967.
It was awarded to surviving members of the Australian forces who served on the Gallipoli Peninsula, or in direct support of the operations from close off shore, at any time during the period from the first Anzac Day in April 1915 to the date of final evacuation in January 1916.